Simple and Straight forward – REG44 does what it says on the tin!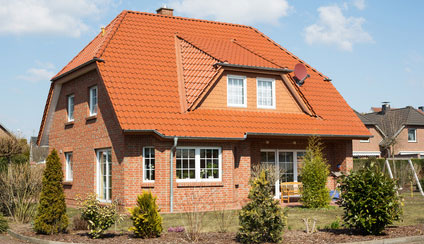 Independent Regulation 44 Visitors
Independent Regulation 44 visitors are able to register and showcase their profile locally, regionally and nationally by adding their details to the national register. Profiles can be updated regularly ensuring the best possible exposure and enabling registered children's home providers to search for them.